PROFESSIONAL SINGLE PHASE FLOOR POLISHER FOR STONE FLOORS.
Floor polisher scrubber machine for marble, stone, concrete and gres, ideal for polishing and maintaining all types of floors.
LUXA floor polisher is ideal for polishing and maintaining all floor types:
Perfect for cleaning and removing surface defects: adhesives, resins, mastics and paints.
Easily disassembled for easy transportation.
Standard 2HP motor or available upgraded 3HP motor
TITLE
DETAIL
Power / Voltage

1.5 kW - 2HP - 230V 50Hz
1.8 kW - 3HP - 230V 50Hz
1.1 kW – 1.5HP - 110V 60Hz

Ø Driving plate
430 mm
Plate speed
150 rpm
Water tank capacity
12/18 l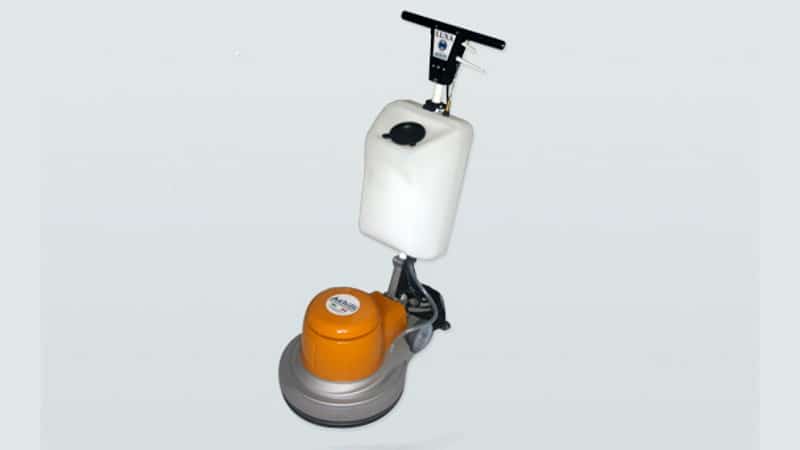 Structure
Ridgid construction, easily disassembled for transportation. This machine is available with 2HP or 3HP motor and weighted support plate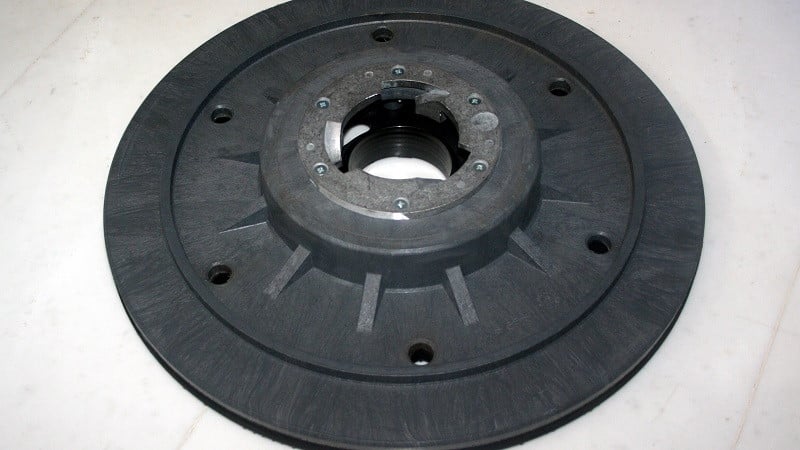 Driving plate
Driving plate 17in. (Ø430mm) with "Clarke" clutch plate connection.
WHEIGHT SUPPORT PLATE
Models with 3HP motors are equipped with weighted support plate.
POLISHING PADS
Polishing pads available in 9 different grains.