Our TAG Portable saw for stone and building materials.
Portable bench saw with sliding head for tiles, stone slabs, and building materials. Strong and versatile, this model is ideal for use on construction sites.
Sturdy portable bench saw to cut tiles, stones and building materials:
Worktable made of galvanized steel rails, with transportation handle and adjustable squaring bar;
Double rhomboid beam for smooth and accurate cuts;
Self-contained water recycling tray and pump;
Folding legs for easy transport.
TAG
Useful cut

600-800-1000-1300-1500-2000 mm
(2'- 2'7" – 3'3" – 4'3" – 4'11" – 6'6")

Diamond blade diameter
250-300-350 mm (10"–12"–14")
Blade bore size
25,4 mm (1")
2kW = 2.7HP (1phase)
Motor power (optional)
2.9kW=4HP (3phase)
Motor rotation speed
Standard voltage/ frequency
230V-50Hz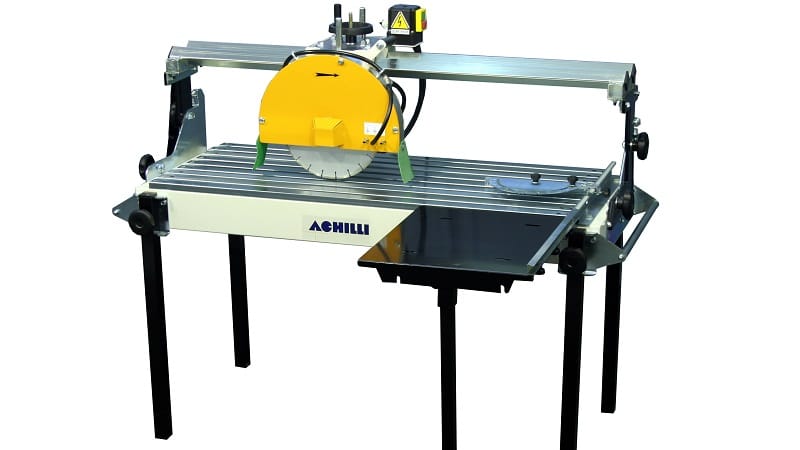 HEAD MOTION
Manual head feed, available with useful cut: 24in. (600mm), 32in. (800mm), 40in. (1000mm), 52in. (1300mm), 60in. (1500mm), 79in. (2000mm).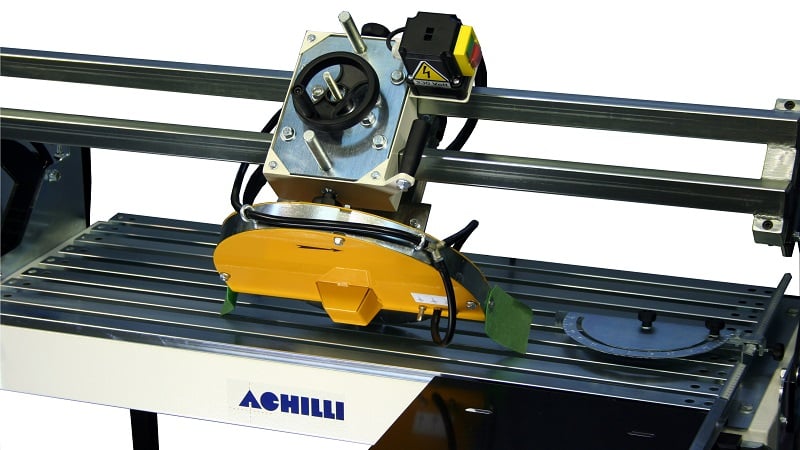 BRIDGE TILT
Manual bridge tilt for cutting from 90 to 45 degrees.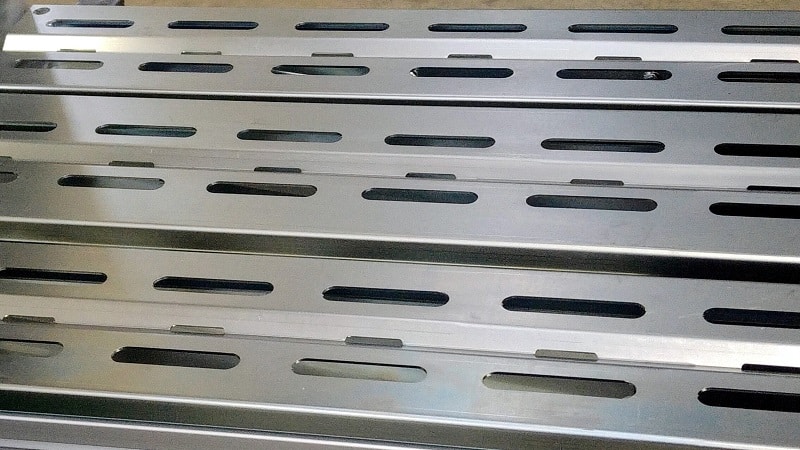 WORKTABLE
Work table made of galvanized steel rails with service square.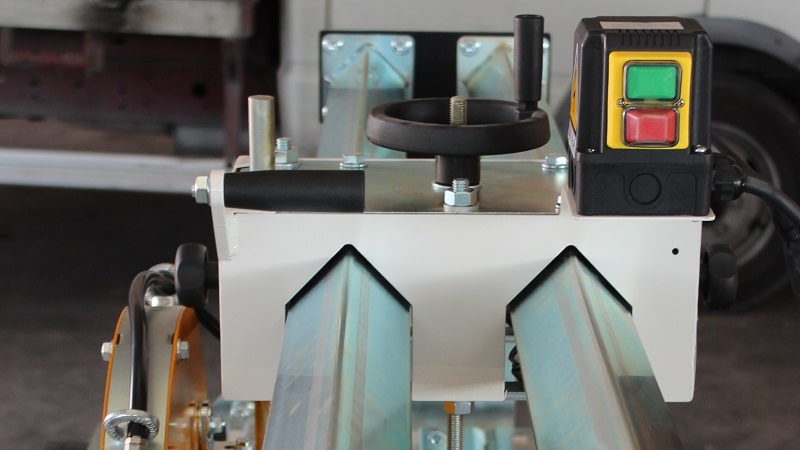 CUTTING DEPTH ADJUSTMENT
Manual cutting depth adjustment by hand wheel.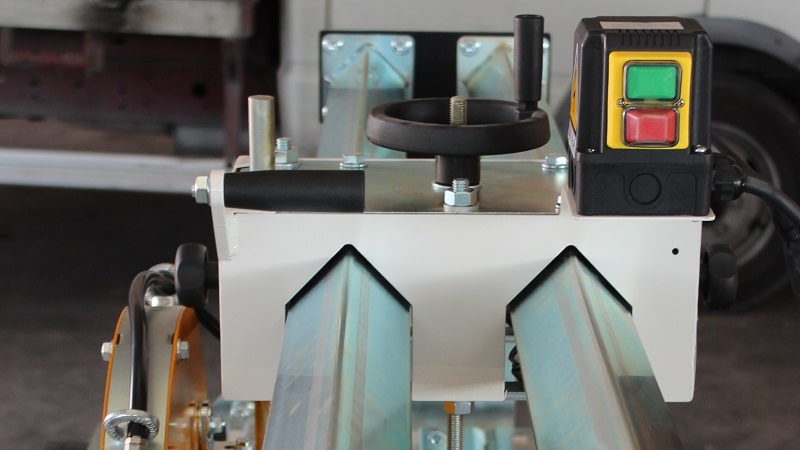 TRANSPORTATION
Folding legs for easy transport.
LASER
Laser alignment device mounted on the head shows the blade's cutting line.
SIDE TABLES WITH ROLLERS
Side extension table equipped with rollers to facilitate slab movement. Dimensions: 40x18in. (1000 x 458 mm)
GALVANIZED WATER TANK
Galvanized and painted water tank, for the maximum rust resistance.
SIDE TABLES WITH SIDE STOP
The side stop to be mounted on side tables gives support to the slab during the cutting process, making the processing fastest and most precise.
TRANSPORTATION WHEELS
Optional wheels that attach to the legs for easy movement around the shop.
SIDE TABLE
Optional side table for easy slab moving during processing. Dimensions: 20x17in. (500x430mm)