Our history dates back to
Ercole Achilli, the father of current owners Marco and Davide Achilli, started a small metalworking firm. The business began in a tiny workshop and within a few years, it specialized in the production of floor grinding machines.
Ercole, supported by his wife Sara, was able to expand into foreign markets thanks to his participation in countless international trade shows. The export of his floor grinders increased exponentially abroad.
This first expansion stage allowed the company to develop and enter new markets by starting the production of new products such as the portable bench saws for building materials and, later on, the bridge saws for stone fabricators.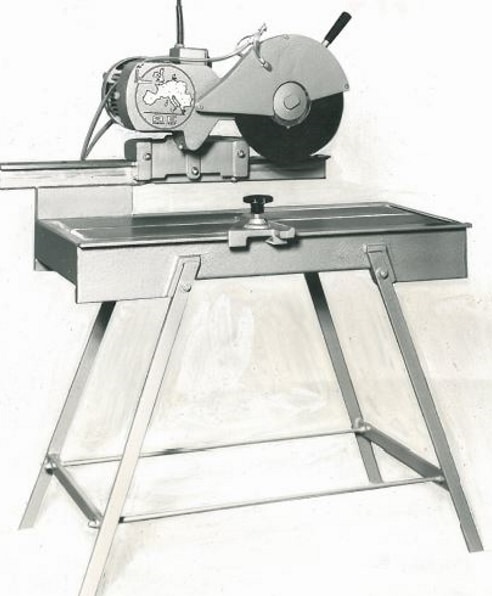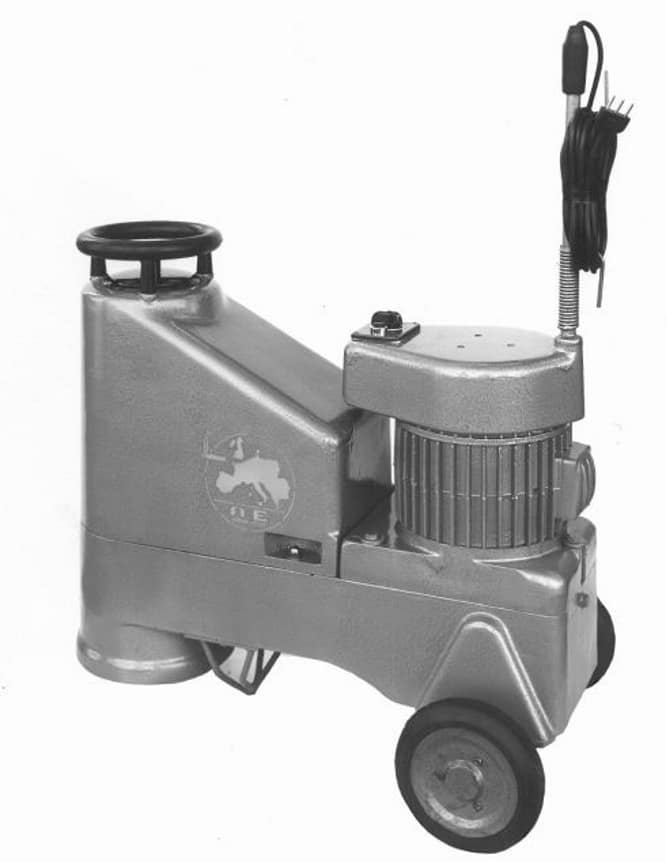 After many years of expansion, Achilli has maintained a family atmosphere despite reaching a leading position in the field. Today, the company is managed by Ercole's sons: Marco, who oversees technical, R&D, and production management, and Davide, who leads the administrative and commercial areas.
Achilli through the years
Evolution of the company and the Achilli brand
1950 Achilli was founded
Achilli Ercole started a small metalwork firm in Rimini
1962 First exports
The firsts floor grinders begin to be exported abroad.
1979 International expansion
Thanks to the production of the new stone cutting machines and bench saws the exports further increased.
1994 marble and granite machinery
Achilli specializes in the production of marble and granite machinery for slabs processing.
2003 Working Ideas
Achilli is increasingly known all over the world thanks to the quality of its products, became leader in offering creative, intuitive, secure and durable solutions to stone professionals.
In these years we began the production of CNC controlled bridge saws.
Evolution in stone technology
Achilli is today a well-known company all over the world, thanks to the experience acquired over the years and the high quality of its machinery.
Expansion of our products
The development of the Achilli product range throughout the years
1955 Floor grinding machines
After a few years of business, the company specializes in the production of floor grinding machines. The first floor grinder designed looks like our model LM30-CE.
1973 Bench saws production
Began the production of portable saws. The first model was similar to our model TRT-TL.
1988 Saws for stone fabricators
Ercole's sons: Marco and Davide start working in the company and we began the production of stone saws.
1996 Bridge saws with mobile bridge
The company starts the production of motorized bridge saws.
2008 CNC bridge saws
The company core business becomes the manufacture of CNC controlled monoblock bridge saws.